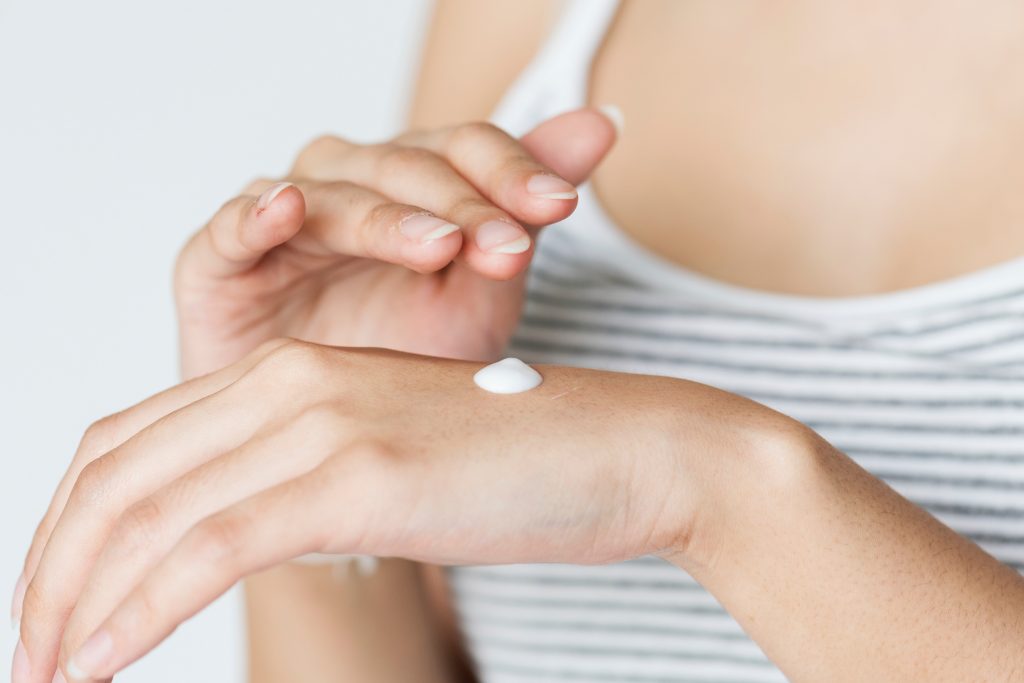 Private label skin care is taking the beauty market by storm in 2018, accounting for a huge portion of the $11 billion U.S. skin care market. (Source)
One way private label skin care companies continue to innovate is by keeping tabs on what's new in the industry. At B&R Products, we keep you informed on the hottest trends so you can use that insight to create the most in-demand products around.  
Here are the top 5 private label skin care trends to watch for this year:
Private Label Skin Care Trend #1: Natural Ingredients and Sustainable Packaging
It's no secret that natural products are a major private label skin care trend. According to a recent survey, natural and sustainable beauty products are important to nearly 60% of women over age 35 and 73% of millennials. (Source) Consumers want their skin care products to contain natural, organic ingredients that provide value-added health benefits, as well as sustainable packaging that support the environment. By incorporating these key elements on packaging, companies appeal to even more customers who are making the shift towards more natural skin care regimens.
Private Label Skin Care Trend #2: Vitamin C
Vitamin C is a powerful antioxidant that plays an important role in your skin's health. This year, manufacturers are capitalizing on this private label skin care trend by showcasing how their products brighten the skin. Some publications even call vitamin C one of the most sought-after beauty products, due to other benefits such as its collagen production and anti-aging abilities.
Private Label Skin Care Trend #3: Probiotics
Focused on adding good bacteria to your body, the latest private label skin care trend is adding probiotic ingredients to skin care products. Probiotics are designed to calm and relieve inflammation in the skin, resulting in a bright and glowing skin tone. This is especially important to the younger demographic, which is looking for natural and custom solutions to common skin care needs.
Private Label Skin Care Trend #4: Anti-Aging
Anti-aging is a popular skin care trend because it helps deter wrinkles, dark circles, and now dry skin. These products are for older men and women, but they're also effective for younger generations (including millennials) who are looking to do preventative maintenance. In fact, a recent survey revealed that nearly one-third of U.S. women under age 35 use anti-aging skin care products on a regular basis. (Source)
Private Label Skin Care Trend #5: Subscriptions
Did you know approximately 40% of U.S. consumers order products from a subscription service? (Source) Subscription-based purchasing is a popular private label skin care trend because it's affordable and convenient for consumers to order from home and receive high-quality skin care products on a regular basis. This creates brand loyalty, bringing in a pipeline of regular customers that boost your bottom line almost instantly.
Key Takeaway for Skin Care Trends
If you're launching a private label skin care line, consider private labels skin care trends such as sustainable packaging and probiotic-based ingredients to offer more value to your customers. By watching the latest private label skin care trends, you receive a simple roadmap to what consumers want to buy—helping you to stay ahead of the competition.  We at BRpro has been serving as Private Label Manufacturers for over 40 years, contact us and see how can we help you launch you new products.
Top 5 Private Label Skin Care Manufacturers' Trends – B&R Products Inc.