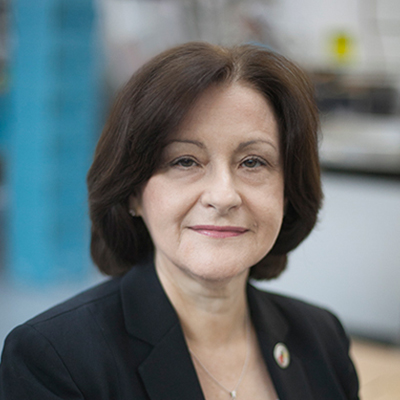 Maria Castellon
President

Maria holds an Industrial Engineering degree from Universidad Católica Andrés Bello in Caracas, Venezuela.
She offers over 20 years of progressive management experience in plant operations, full supply chain operations (VIVAX), production planning, warehousing as well as distribution and logistics (SCHERING PLOUGH).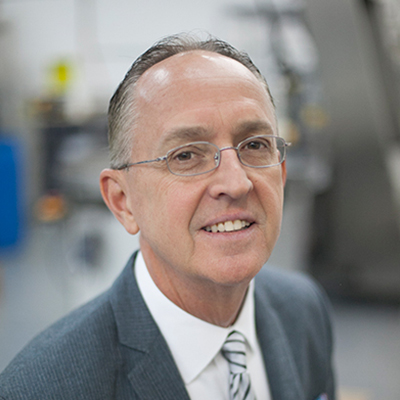 Gene Henning
Executive Vice President
Gene joined B&R Products in 1995 responsible for operations and purchasing.  He currently oversees the divisions of local regulatory compliance, purchasing, transportation and safety along with price development and price negotiations.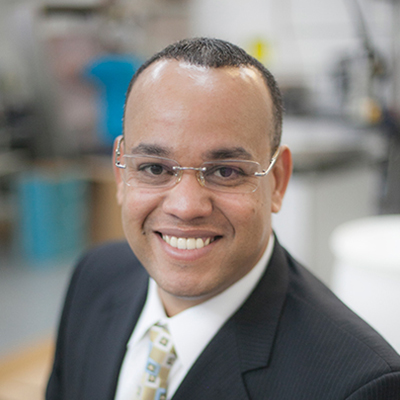 Abdel Grau
Vice President – Operations
Abdel joined B&R Products in 2004, overseeing all operations related to the packaging of finished products, He brought with him extensive knowledge in production scheduling, as well as quality control and safety standards.
He currently negotiates executive-level customer care and is responsible for managing all aspects of customer support and service, developing the organization's customer service strategy while managing the overall performance of people and processes to achieve the highest levels of customer satisfaction through compliance and delivery of excellent quality products.