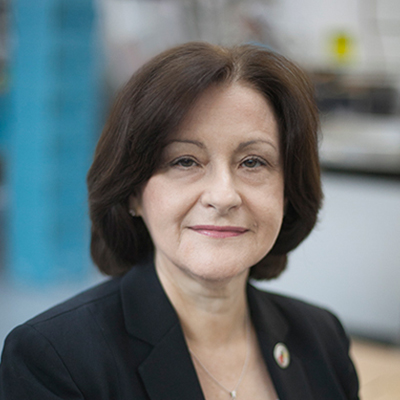 Maria Castellon
President

Maria holds an Industrial Engineering degree from Universidad Católica Andrés Bello in Caracas, Venezuela.
She offers over 20 years of progressive management experience in plant operations, full supply chain operations (VIVAX), production planning, warehousing as well as distribution and logistics (SCHERING PLOUGH).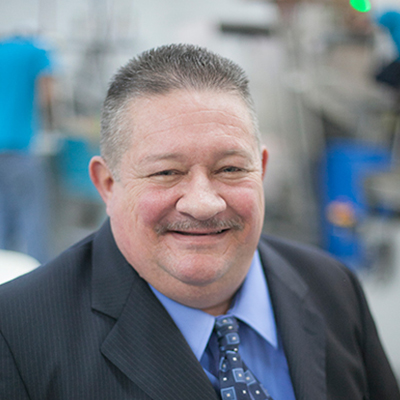 W.R. (Robbie) Millard
General Manager – Executive Vice President
Warne Robert Millard III and his father Robert (Bob) Millard established B&R Products in 1977.   Bob Millard had a chemical engineering degree from the University of Miami; along with his son Robbie they began developing and manufacturing parts cleaning compounds for FAA certified repair stations in Miami, Florida.
Robbie and his father took B&R Products from the humble beginnings of a couple of drums of product a week to the multi-building private label manufacturing complex that it is today.
To date B&R Products has developed over 2,000 industrial and health and beauty formulations currently in use in both government and public sectors. Robbie currently oversees operational and strategic aspects as well as partnering with each vice president to provide insight and expertise.
OUR TEAM – B&R Products Inc.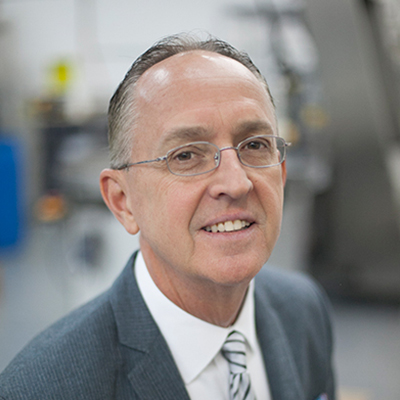 Gene Henning
Executive Vice President
Gene joined B&R Products in 1993 and currently oversees purchasing and procurement as well as vendor relations, inventory, and warehouse operations.
His background in the transportation industry along with his contributions have been key in the establishment of B & R Products' as a major manufacturer of beauty and wellness products.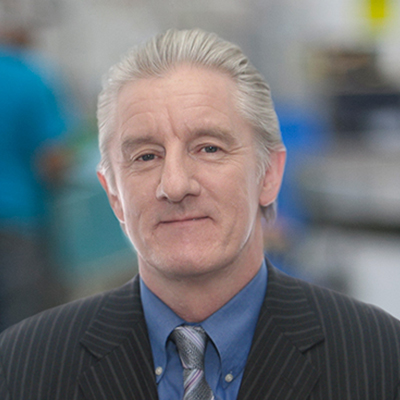 Jamie S. Ross
Sr Vice President – Technical Services
Jamie holds a Master Equivalent – SCE from Kilmarnock University in Biology and Chemistry as well as a Bachelor's of Science in Biology and Chemistry from the University of Tennessee.
His contributions in the area of research and development of quality OTC, personal care and anti-aging skincare products maintain B&R Products at the forefront of industry innovation; creating trends in the hair and skincare sectors.
He is past Chairman of the Society of Cosmetic Chemists, serving on PCPC's China Task Force, Latin America Sub-Committee and Sunscreen Task Force. He holds major industry patents and is co-inventor of ScentStrip® fragrance sampling technology.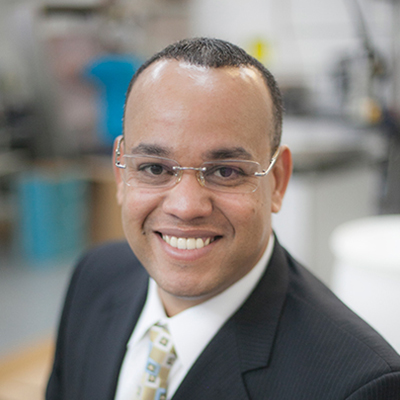 Abdel Grau
Vice President – Operations
Abdel joined B&R Products in 2004 and currently oversees all operations concerning finished product packaging.   He brings with him extensive knowledge in production scheduling as well as safety standards and quality controls.