Premier Personal Care Specialty Cosmetics Manufacturing in Miami. B&R Products designs and develops Health and Beauty Products (Natural ingredients Skincare, Haircare, Body care, Specialties).
PERSONAL CARE SPECIALTY – B&R Products Inc.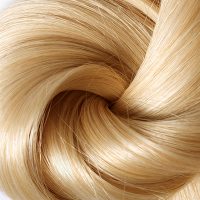 Hair Care
Shampoos, Conditioners, Masques, Pomades, Styling Gels, Smoothing Creams, Styling Lotions, Heat-Protecting Products, Hair Sprays, Curl-Enhancing Products.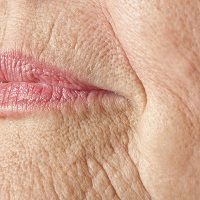 Natural Ingredients Skincare
Serums, Cleansers, Toners, Eye Creams & Gels, Day & Night Creams, AHA Creams, Acid Peels.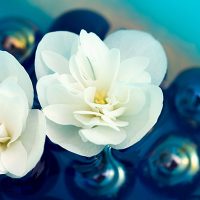 Body Care
Lotions, Creams, Ointments, Gels, Liquids, Powders, Sticks Foaming Products, Massage Oils, Colognes/Perfumes, Bubble Baths & Shower Gels, Bath Oils, Spa Products, Body Mists, Baby Care Products, Manicure & Pedicure Products.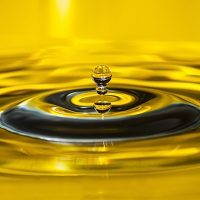 Specialties
CBD products, Pure oils, Blend oils, Aromatherapy.