Premier Personal Care Specialty Cosmetics Manufacturing in Miami. B&R Products designs and develops Health and Beauty Products (OTC, Hair, Anti-aging, 7 more).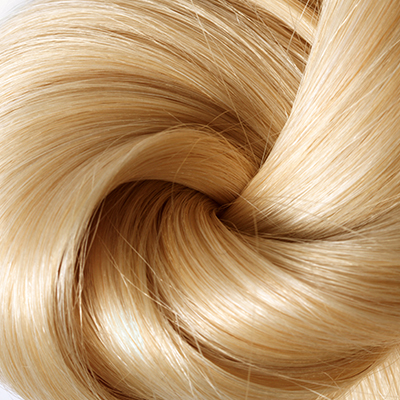 Hair Wellness. Personal Care Specialty
Shampoos, Conditioners, Masques, Pomades, Styling Gels, Smoothing Creams, Styling Lotions, Heat-Protecting Products, Hair Sprays, Curl-Enhancing Products, Brazilian Keratin Products.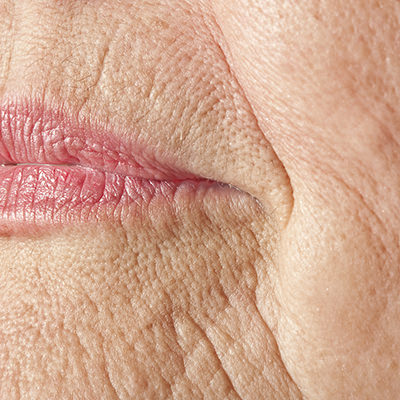 Anti-Aging
Polishes, Cleansers, Toners, Eye Creams & Gels, Day & Night Creams, AHA Creams, Sun Care Products, Acid Peels.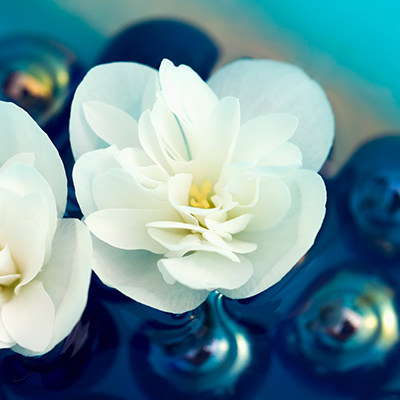 Personal Care
Lotions, Creams, Ointments, Gels, Liquids, Powders, Sticks Foaming Products, Massage Oils, Colognes/Perfumes, Athletic Products, Bubble Baths & Shower Gels, Bath Oils, Spa Products, Body Mists, Baby Care Products, Manicure & Pedicure Products, Self Tanning and Suncare items and other specialty products.
Homeopatic
First Aid Creams, Gels, Lotions, Ointments, Hemorrhoids Ointments, Pain Relief Creams, Gels, Ointments.